Integrative Massage
A variety of styles used to release all of your tension and stress while addressing any therapeutic needs you may have.
30 minutes – $55
60 minutes – $85
90 minutes – $115
Massage Add-Ons
Deep Tissue – $10
Hot Stones – $15
Reflexology – $10
Reiki – $10
Customized Facial
Rejuvenating facial customized for your skin's needs. Incorporates local, organic, & plant science-based skincare products.
60 minutes – $80
90 minutes – $110
What Women Want
Relaxing integrative massage with hot towels. Followed by a manicure and pedicure. It's what the women in your life want and deserve!
60 minute massage & mani/pedi – $135
90 minute massage & mani/pedi- $165
Touch of Love
Celebrate love and romance by sharing the blissful experience of massage with your loved one! A 60 or 90 minute integrative couples session with hot towels.
60 minutes $170
90 minutes $230
Relax & Rejuvenate's Specialized Treatments
Our team of top WNC massage therapists are specialized in integrative massage.
We can combine several different modalities to better address your needs and help you achieve greater relaxation, as well as pain & stress relief.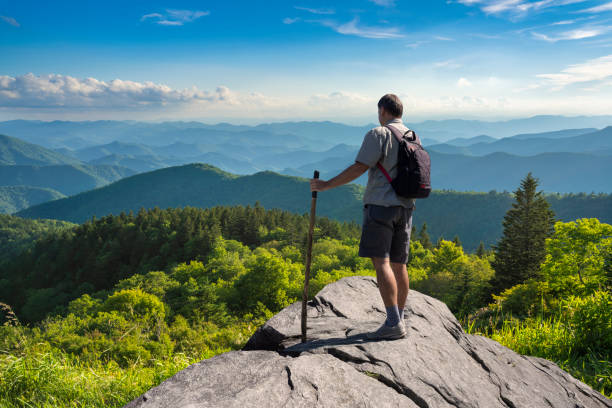 Reservation and Cancellation Policy
A credit card is required to hold your reservation. 24 hours cancellation notice is required. We reserve the right to charge for services not canceled within this time frame. Arriving late may result in shortened service. We adhere to our policy as a courtesy to other clients and staff.